Tree Trunks - The origins of
Wood
.
This tree was strike by lightning.
It's currently preserved by Jacob Ballas Garden.
Long before the invention of the Electric Chair.
A
wooden
interrogation chair used by the Koreans in ancient days.
This picture was taken at
Dae Jeum Gum
filming site in Seoul.
Those who have watched the drama, would have seen this chair where they question the criminals and torture them in it.


I was awarded these 2 awards from Ellen of Deep Down The Heart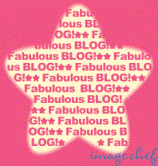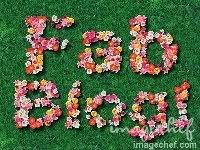 I'm glad that she thinks I've got a Fabulous Blog. She too has got an interesting and fabulous blog. Do that time to visit her blog if you haven't met this sweet lady :)