Old Fashion Car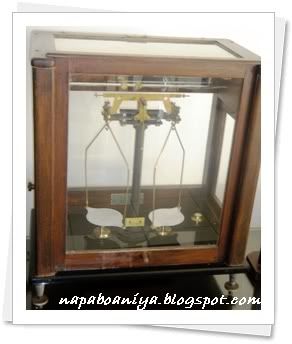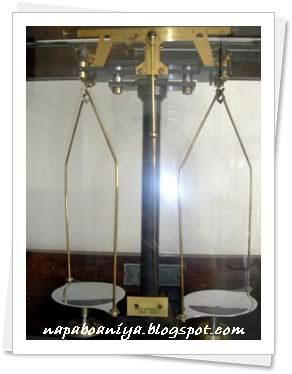 Old Fashion Weighing Scale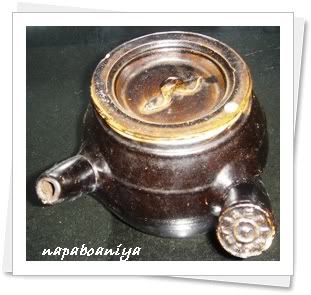 (Left)Old Fashion Medicine Brewer . (Right)Old Fashion Stove & Kitchen ChopBoard.
PhotoHunt
Had no problems with this week's PhotoHunt theme, since there are so many old fashion items hanging around my house.
That old fashion car belongs to someone's grandpa in DD's school. The sounds of the engine - imagine Ferari with a broken exhaust pipe! *shudders*
The weighing scale goes back to my grandparents time. We have that in our living room as display now. Should I consider that as Family Heirloom?
The medicine brewer is still used currently for brewing smelly chinese herbal medicine. No joke! It's really stinko!
The chop board is still around for chopping meat.
The Man
uses it,saying the plastic ones I got from Ikea are too "light" in weight. *Roll.My.Eyes*
The old stove brings memories to my late nanny. She use to boil really good chinese soups with it. Now it's an white elephant hiding in a corner of our kitchen.